Latest Posts
This week I had the opportunity to attend KotlinConf 2019 in Copenhagen, Denmark with 4 other fellow colleagues at YNAB. It was a great time of learning new things, meeting new people, seeing the city of Copenhagen, and spending time with my fellow coworkers and friends.
One thing I have learned in since I started working remotely about five years ago is that communicating clearly is very important. Remote working has many benefits but inherently better communication is not one of them.
I have been playing with GitHub Actions quite a bit recently at YNAB and for some personal projects and it has been fun. Most recently I got xertz, my static site generator project, running on GitHub Actions for build/test and releases to the npm registry.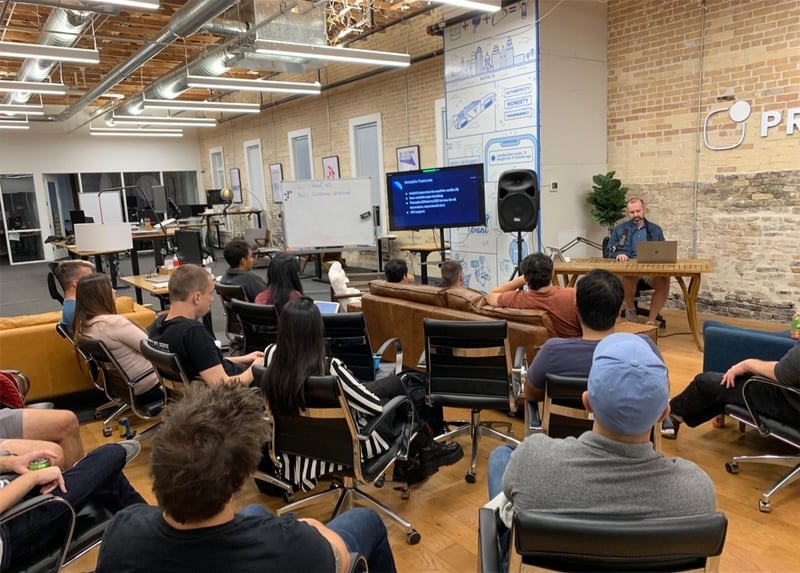 We love TypeScript at YNAB. One of our main modules is something we call the "Shared Library" and it is a quite large TypeScript project. Actually, it's comprised of 3 library projects and 3 test projects. It's big. And, it was initially written using TypeScript namespaces, before TypeScript had support for ES modules.
More Posts