Latest Posts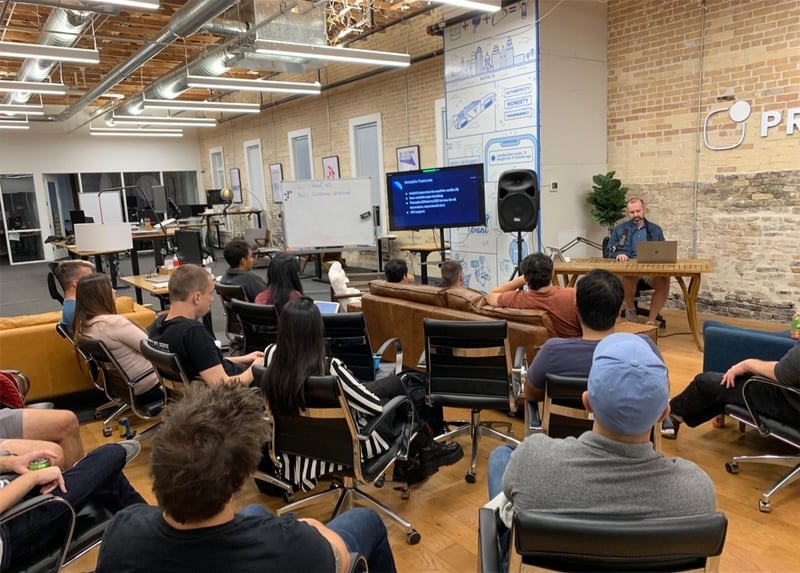 We love TypeScript at YNAB. One of our main modules is something we call the "Shared Library" and it is a quite large TypeScript project. Actually, it's comprised of 3 library projects and 3 test projects. It's big. And, it was initially written using TypeScript namespaces, before TypeScript had support for ES modules.

I have previously written about tools I use here and here. It's fun to see how things have changed when looking back a few years.
I really enjoy building software. It's my profession but also my hobby. That means I spend a lot of time doing it. But every once in awhile I become a little less interested in building software and a little more interested in building something else. Lately, that has meant building (or fixing) things around the house. This past summer I decided our backyard needed something a little special for the kids. Admittedly, some neighbors had recenly spruced up their own backyard with some kid attactions and I didn't want the kids always wanting to be over there, you know. Looking back fondly on a treehouse my Dad build for my sisters and me when we were young, I decided to build one for my backyard.
More Posts