Latest Posts
I recently purchased a new headset for use on video conference calls at work. I wanted to test out the microphone to see how it sounded compared to my internal MacBook microphone. I started fiddling around with using macOS Voice Memos and it worked but it wasn't long until I was looking on the web for "test microphone" site. Sadly, the sites I found were full of ads and bloated with things I didn't want.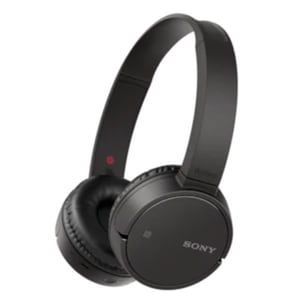 I have a Sony WH-CH500 Wireless Bluetooth headset I use for conference calls with Google Meet, Slack, and Zoom. It's an inexpensive, no frills, headset and has worked great for me.
Back in 2016, I decided to build an ASP.NET Core template app so I could play with the framework and get a feel for working with .NET Core. It turned out to be a fun process but took a long time! Admittedly, I took it further than I initially planned to, by adding email functionality, scaffolding tests, building in database migrations, provisioning / deployment with Ansible, and much more. I learned a lot.
This week I had the opportunity to attend KotlinConf 2019 in Copenhagen, Denmark with 4 other fellow colleagues at YNAB. It was a great time of learning new things, meeting new people, seeing the city of Copenhagen, and spending time with my fellow coworkers and friends.
One thing I have learned in since I started working remotely about five years ago is that communicating clearly is very important. Remote working has many benefits but inherently better communication is not one of them.
More Posts