Latest Posts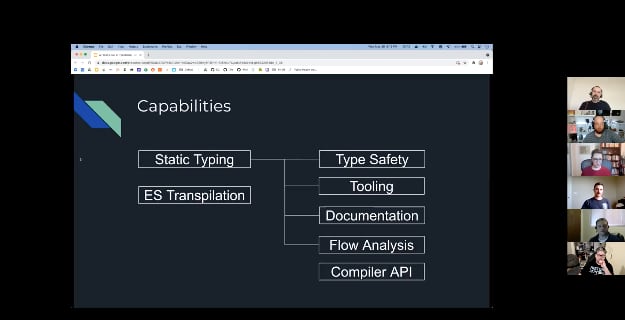 I moved to a new house a few months back and had the opportunity for a greenfield home automation project. I eventually found Home Assistant and it wasn't long before I was hooked.
A little over 10 years ago, I wrote my first post here on this blog: Why I Love Programming.
I have previously written about computing apps and tools I use in 2011, 2016, and 2019. It's time for my 2020 version.
Every once in awhile I'll do some searching for things I posted online when I was younger. It's fun to look back to my nascent technical days. I've never chronicled any of this but thought I would do just that, here on my blog.
More Posts